Subaru Service Center Near Palm Springs
Any Subaru you enjoy driving around the Indio and La Quinta areas will most likely last for way more miles and years on the road compared to the average car or SUV. But even with a well-designed and smartly built Subaru, regular maintenance and keeping up on repairs is key. That's where the service center at our Palm Springs, CA area Subaru dealership comes into play. We're ready to handle any kind of routine maintenance and take care of major repairs here at the service center featured with our Cathedral City, CA Subaru dealership. All of the work we complete will go toward you keeping your Subaru's value at peak levels, as well as maintaining its safe, capable nature for your travels around Palm Springs, Palm Desert and beyond. Schedule service online today and we'll be happy to get you going.
Come to the Palm Springs Subaru car repair center once and you'll immediately understand why so many Subaru drivers in the Palm Springs area entrust their cars to us. We carefully hand pick all of the technicians on our team for their deep level of expertise, sincere passion for Subaru, and respect for Cathedral City, Palm Desert, La Quinta, & Indio, CA, drivers' busy schedules. It shows not only in the work they do, but the time frame in which they do it. Our team of Subaru service technicians is dedicated to keeping your Subaru BRZ, Crosstrek, Forester, Impreza, or Outback operating at peak condition.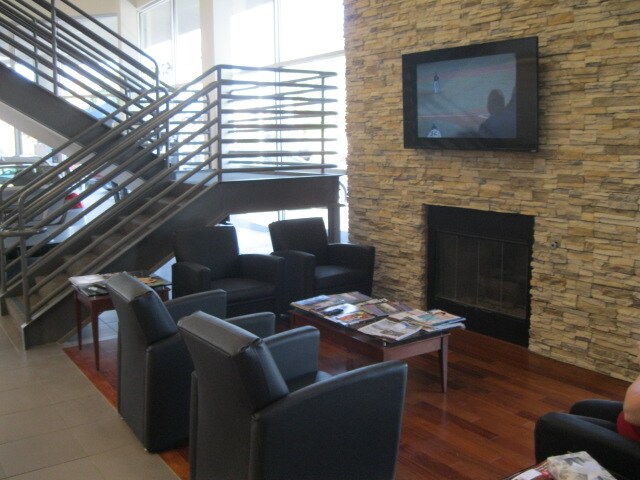 Subaru Repair Services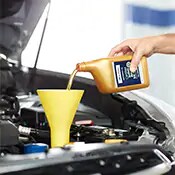 Engine Oil & Filter Change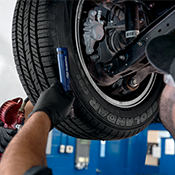 Tire Mounting & Balancing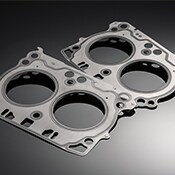 Gasket & Seal Replacement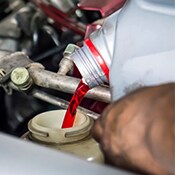 Transmission Fluid Flush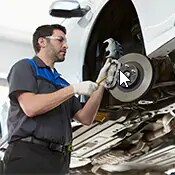 Brake Disc & Pad Replacement
Why Choose Subaru Service in the Palm Springs Area?
The Palm Springs area certainly has no shortage of chain and independently run auto shops. Perhaps you even have your own local shop you've trusted for years, if not decades. As great as those local, independently run outfits can be for a number of reasons, you'll want to leave your Subaru in the best, certified hands of our highly trained expert technicians. We know the ins and outs of every Subaru, new or old, while having the know-how and experience to handle any issue you bring our way. Even for something as seemingly routine and usual as an oil change, having our experts working on your Subaru is the way to go.
As you keep up on routine maintenance, our expert Subaru techs will keep an eye on other important parts and systems. That's going to be the best way to stay on top of repairs, as we can fix or replace anything that may be worn down before it prevents you from driving safely and capably around La Quinta, Indio and Palm Desert. When you do need something replaced, we're always well-stocked with Genuine Subaru Parts, or we can quickly and easily order whatever you need. Having our expert techs handle any major repairs will ensure your Subaru gets back to its peak value both in terms of what you can resell it for down the road, and for performance and driving safely around the Palm Springs area.
See How Easily You Can Arrange Service Visits at Palm Springs Subaru
On top of the levels of care we provide when it comes to oil and filter changes, battery service, brake repairs and more, we make arranging visits at our service center near Palm Springs as easy as can be. Before making your way over to our dealership in Cathedral City, schedule service online during a time and date that works best for you. This process is quick and easy, and we'll safely secure your information in our system while providing updates for when your visit has been scheduled and if anything needs to change. Of course you can also give us a call or simply drop by here in the Palm Springs area when you need your next round of maintenance or a major repair with the Subaru you've been enjoying around Palm Desert and La Quinta.
Along with the easy way to schedule service, we help you save during each and every visit, all while the work we complete will maintain the considerable long-term value of any Subaru you own. These service specials are either for specific types of work, or we regularly offer general savings based on the cost of your visit.
Schedule service with Palm Springs Subaru today and see how we can help you get going on your next round of maintenance or repairs.
More About Having Your Car Serviced in Cathedral City, California
Among the many auto repair services, Palm Springs Subaru offers Palm Springs-area drivers are: oil changes, tire rotations, auto glass repair, dent repair, transmission repair, and brake replacements. Call us today to learn more, get a quote, or make a service appointment. Or, if you prefer, you can always visit Cathedral City, CA, Subaru service center in person at 67-925 E Palm Canyon Dr. Whether you drive a new Subaru a used it's our mission to meet and exceed your service expectations.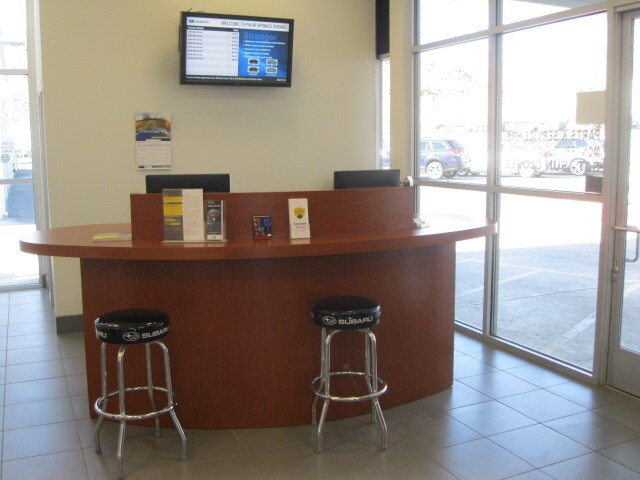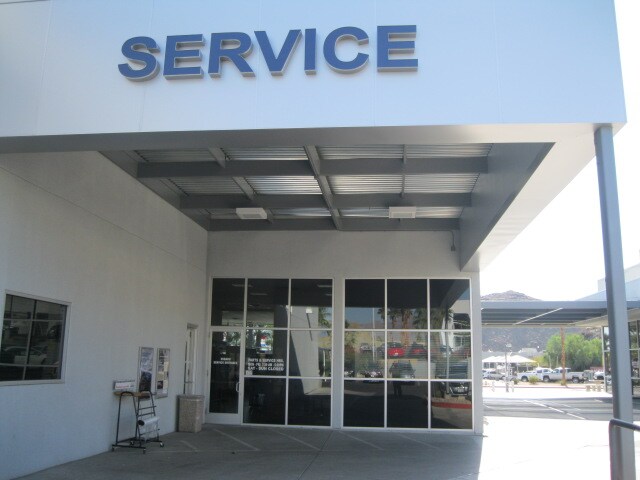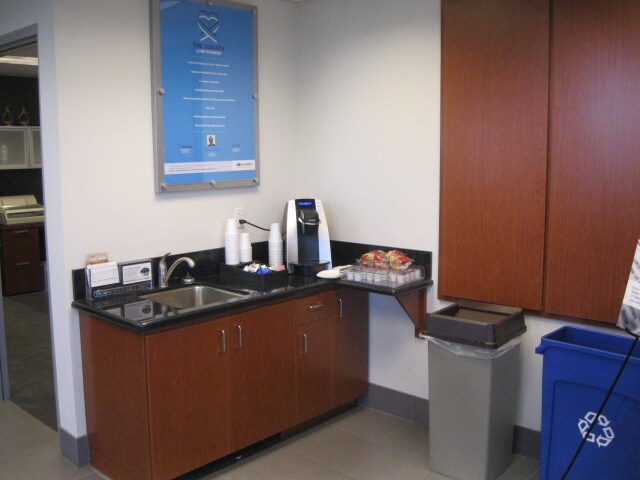 Check out www.mysubaru.com for all of our latest coupons, and be sure to download the MySubaru app to access our coupons and specials from your phone.