The 2022 Subaru Love Promise Community Commitment Award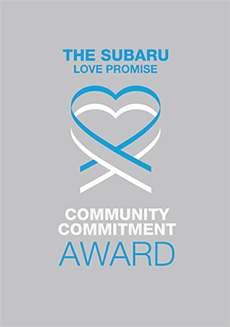 We've been nationally recognized for our dedication to our community and the Subaru Love Promise.
We're honored to receive the 2022 Subaru Love Promise Community Commitment Award. This award nationally recognizes Subaru retailers who are making the world a better place while demonstrating an outstanding commitment to supporting passions and causes in local communities. These efforts are focused in important areas such as the environment, community, health, education, and pets.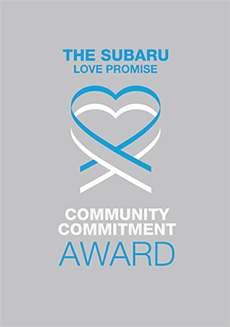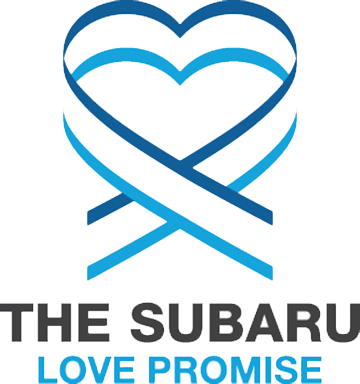 What is the Subaru Love Promise?
Subaru and our retailers believe in making the world a better place and the Subaru Love Promise is our vision of respecting all people. This is our commitment to show love and respect to our customers and to work to make a positive impact in the world.
How is Palm Springs Subaru dedicated locally to the Love Promise?
Our Love Promise can be seen in various partnerships with local charities and non-profits. We're grateful for the opportunity, not only to be a part of our community, but to serve it as well.
Palm Springs Animal Shelter, ,
Friends of the Desert Mountains
Kings School, Boys and Girls Club of Cathedral City , Palm Springs High School , John F. Kennedy Elementary School
Coachella Valley Rescue Mission, Cathedral City Police Dept., FIND Food Bank , Palm Springs Youth League, Cathedral City Lions Youth Football, Toys 4 Tots
LifeStream Blood Bank , United Celebral Palsy Inland Empire
Love Promise Stories from Palm Springs Subaru
Subaru and Palm Springs Subaru believe in making a positive impact on the communities in which we live and work. We uphold that belief through our Love Promise Community Commitment. Every month, we select inspiring stories from customers and partners from around our area who strive to support our collective commitment and feature them here
FILL THE SUBARU - Scott R
I can't say enough about our local Palm Springs Subaru Dealership! Not only do they sell great cars but in doing so they help so many charities and non-profit organizations. For example during the holidays they held a "Fill the Subaru with Toys" Event at the Roost Lounge. From that event we had over 1,000 toys to give to the local children from our community. The GM along with their Management and Sales Teams have attended several of our fundraising events and have helped as judges for our Meatball Festival, and helped host one of our Bingo Events. They help wherever there is a need. In addition, they raise funds during their Subaru Share the Love Event to support our Teen Leadership Program. Through their funding our teens learn about getting a secondary education along with career exploration and work force development. They are certainly worth a visit the next time you are looking for your next car purchase. Thanks Subaru! You're the Best!!! Sincerely, Scott Robinson CEO, Boys & Girls Club of Cathedral City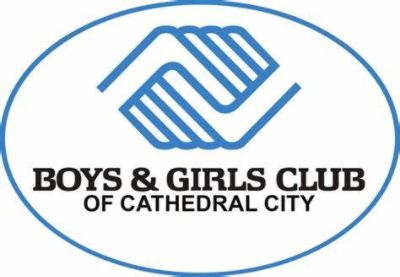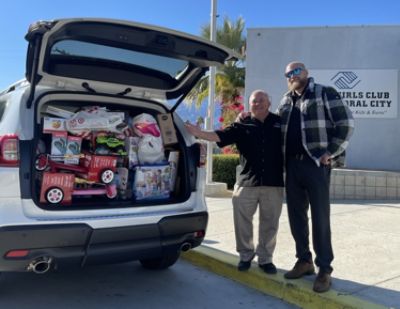 ---
Angels at PS Subaru - April B
Every child deserves to experience the joy of Christmas morning. The Salvation Army Angel Tree program helps provide Christmas gifts for hundreds of thousands of children around the country each year. PS Subaru was generous enough to adopt a family of four children who desperately requested new clothes for Christmas. Subaru was able to use their imagination and gift these kids new outfits and toys to open up Christmas morning. Palm Springs Subaru gave these kids a memorable Christmas morning.

---
CC YOUTH LIONS - LIAM K
As a youth league we are thankful for PS Subaru and all their support this year helping us fund raise and hosting our car wash to raise money for the league. We appreciate all PS Subaru does for the league and for the kids in the community. Thank you Coach Larry and PS Subaru!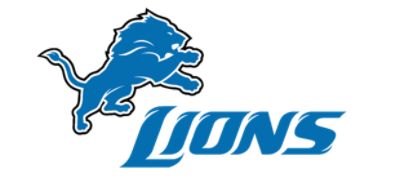 ---
King's School 24th Annual Bowl-A-Rama - Katie D
Thank you so much for your donations to our 24th Annual Bowl-a-Rama. With your help we raised over $100,000! Your gift greatly contributes to out mission of providing a distinctively Christian education of the highest quality to the deserving students on our campus.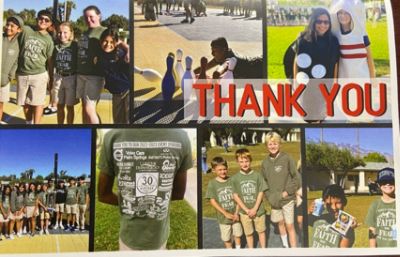 ---
Tortoises Find a Home! - Bart V
Through our partnership with the Palm Springs Subaru, we hosted a month of adoptions sponsored by Subaru. During the month of October, in partnership with Subaru, we adopted out a total of 195 animals, helping them find their perfect, loving homes. Thanks to Kayla Ayala from the Palm Springs Subaru for helping to make this happen. While we typically have dogs and cats enter our doors, during October, we had two tortoises brought into the shelter. This was a bit unusual for us, and we tend to have challenges finding homes for them. But, we were lucky to find a person with a large property and lots of water who gladly adopted them. They now are living an amazing life here in the desert!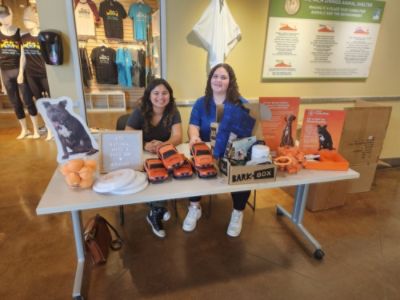 ---
Therapy Dog Team Rosa and LuLu 🐕‍🦺 - Rosa R
Rosa and Lulu are a certified therapy dog team. Our desire is to make a difference in the lives of others through our therapy work. Visiting the sick and the elderly has changed our lives! When COVID-19 hit in early March of 2020 we were disappointed, since we were no longer able to visit the patients and staff we grew to love and appreciate so much. So in order to brighten their days we started taking funny pictures of us doing everyday things and sending them off to the four facilities we used to visit and around a dozen hospitals throughout the US. The response was overwhelmingly heart touching. We have recently published some of those pictures in our book, "The Adventures of Rosa and Lulu" Volume 1. So it is with great appreciation that we thank Palm Springs Subaru for sponsoring us and donating copies of our book to Rio Vista Elementary, Vista Del Monte Elementary, Agua Caliente Elementary, and Palm Springs Health Care. Your kind generosity will reach many children and seniors in your area. Thank you very much Palm Springs Subaru for giving back to the community through the Subaru Love Promise!
---
Boxing - Samantha D
I work for Palm Springs Police as a 911 Dispatcher, I compete in charity boxing events called Battle of the Badges and Battle in the Desert. These events help raise money for youth organizations such as Boys & Girls Club and Cops 4 Kids. All my expenses to participate in these events for training, gear, and travel come out of pocket. Palm Springs Subaru was kind enough to sponsor me in order to help with some of my expenses and it has really helped a great deal. I'm happy to be wearing their logo on my boxing shorts and my team shirts. Thank you so much Palm Springs Subaru!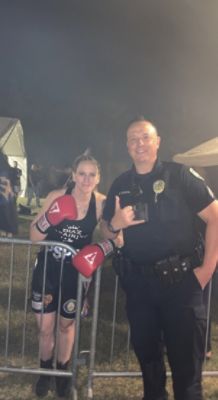 ---
Annual Bowl-a-thon supports United Cerebral Palsy of the Inland Empire - Calista V
At the 32nd annual United Cerebral Palsy of the Inland Empire (UCPIE) Bowl-a-thon, held Sept. 10 at Palm Springs Lanes, every game was a perfect game. Palm Springs Subaru was the event's presenting sponsor and had three lanes of bowlers participating in the festivities. The Bowl-a-thon reflects UCPIE's mission: "Life without limits for people with disabilities." This year's Bowl-a-thon drew approximately 150 people and raised $12,000 to support UCPIE's adaptive bike and after-school programs. The adaptive bike program is open to special needs individuals of all ages residing in both Riverside and San Bernardino counties. According to UCPIE, support from event sponsors means that 100% of the funds raised will go directly to programs. Describing UCPIE as "a wonderful organization," Renee Griffin of the High Hopes Dance Troupe said, "Look at what they do. Bringing the community together from young to old. Giving them an opportunity to be together to be happy and, as they say, living life to its fullest." As the organizers note, the Bowl-a-thon is a striking example of the ways in which UCPIE family members come together to "uplift, inspire and make a positive impact in our local community." And they do it with love — to spare. Thanks to Palm Springs Subaru for your continued support in making fun events like this possible for our families and for helping us raise much needed funds for our community. Providing programs and services in Riverside and San Bernardino Counties, UCPIE's mission is to advance the independence, productivity and full citizenship of people with disabilities. To learn more, visit ucpie.org.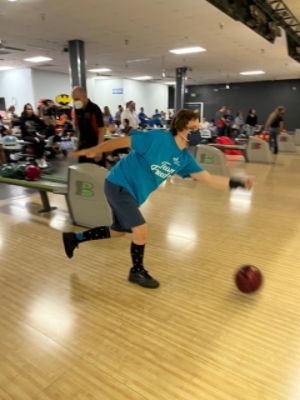 ---
Thank you from Mr.Mojica's Class at Desert Hot Springs High School!!! - Oscar M
As a first year teacher here in the Coachella Valley I was so excited to get my first classroom! My classroom was very bare but with the help from Kayla at Palm Springs Subaru I was able to get it prepared for the new school year! Palm Springs Subaru was kind enough to clear my Amazon Teacher wish list and help with supplies for my students!!! We appreciate it so much!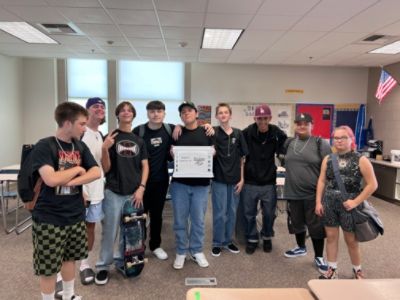 ---
Bringing Warmth and Hope in the Desert - Brendan S
The Comprehensive Cancer Center was excited to welcome the Leukemia and Lymphoma Society and Palm Springs Subaru along with their donation of blankets and arts and crafts kits for our patients. Thank you for making an impact in the lives of our patients during this difficult season. Patients will be able to bring these blankets to and from treatments. We are thankful for Palm Springs Subaru and their mission to give back to those in their community.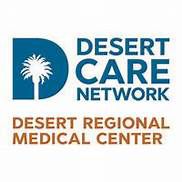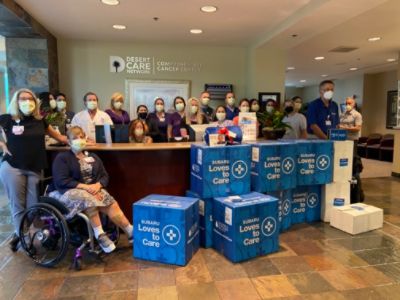 ---